Tour and Explore Mexico through its cities, art and design. Test your memory and concentration with Detalle (detail).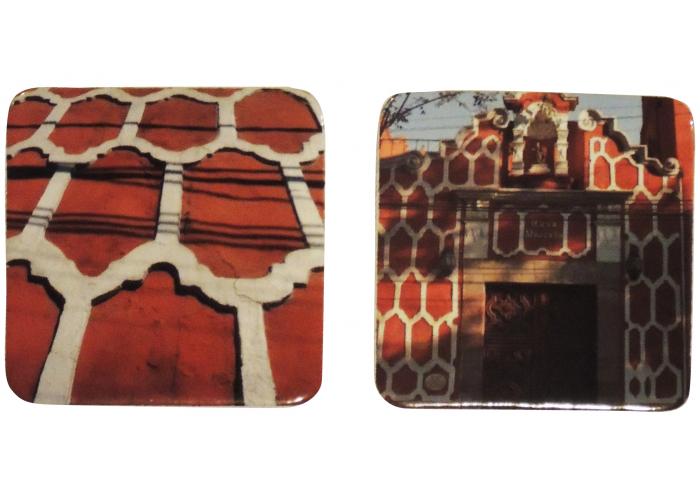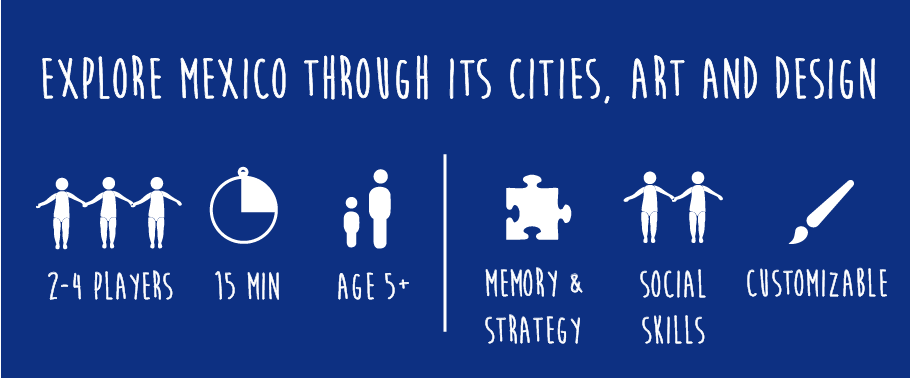 Can you match more pairs than your opponents? Not so fast! The pairs do not necessarily identically match. To win, you must remember details.
This game aims to develop cognitive and social skills.