Far more than games & toys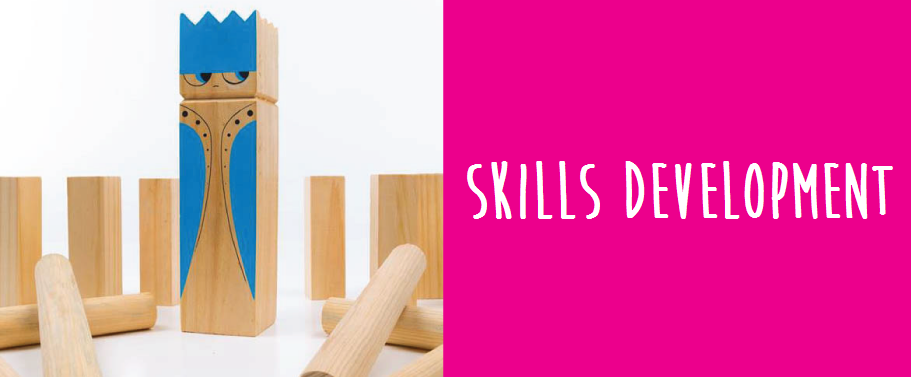 Through our games and toys, we provide enjoyable methods for the development and maintenance of cognitive, motor and social skills for people of all ages. Our focus is designing playful experiences that does not go out of style.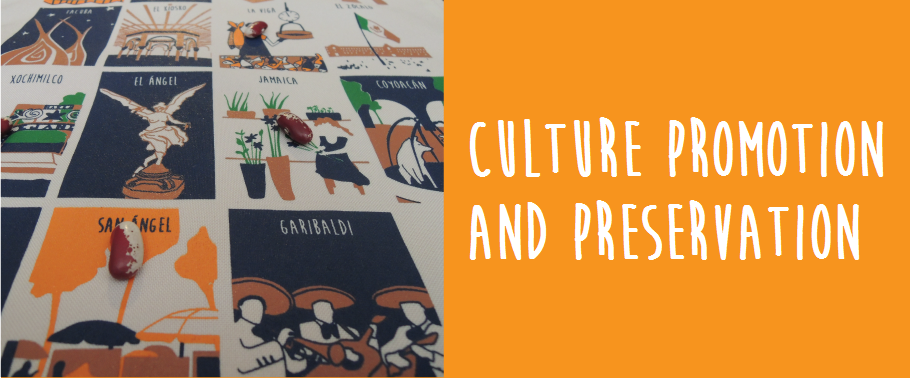 We promote the exploration and appreciation of Mexican places, arts and traditions in our locally produced games and toys.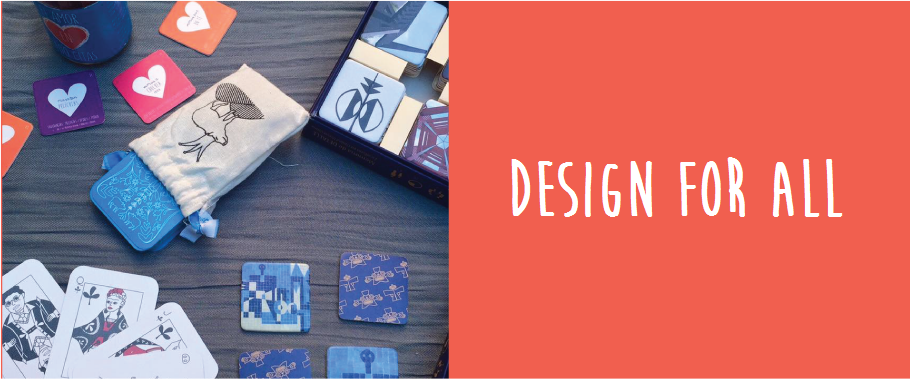 We generate products so that everyone can explore culture and improve their skills in a safe environment. We also encourage intergenerational contact and promote cultural understanding.