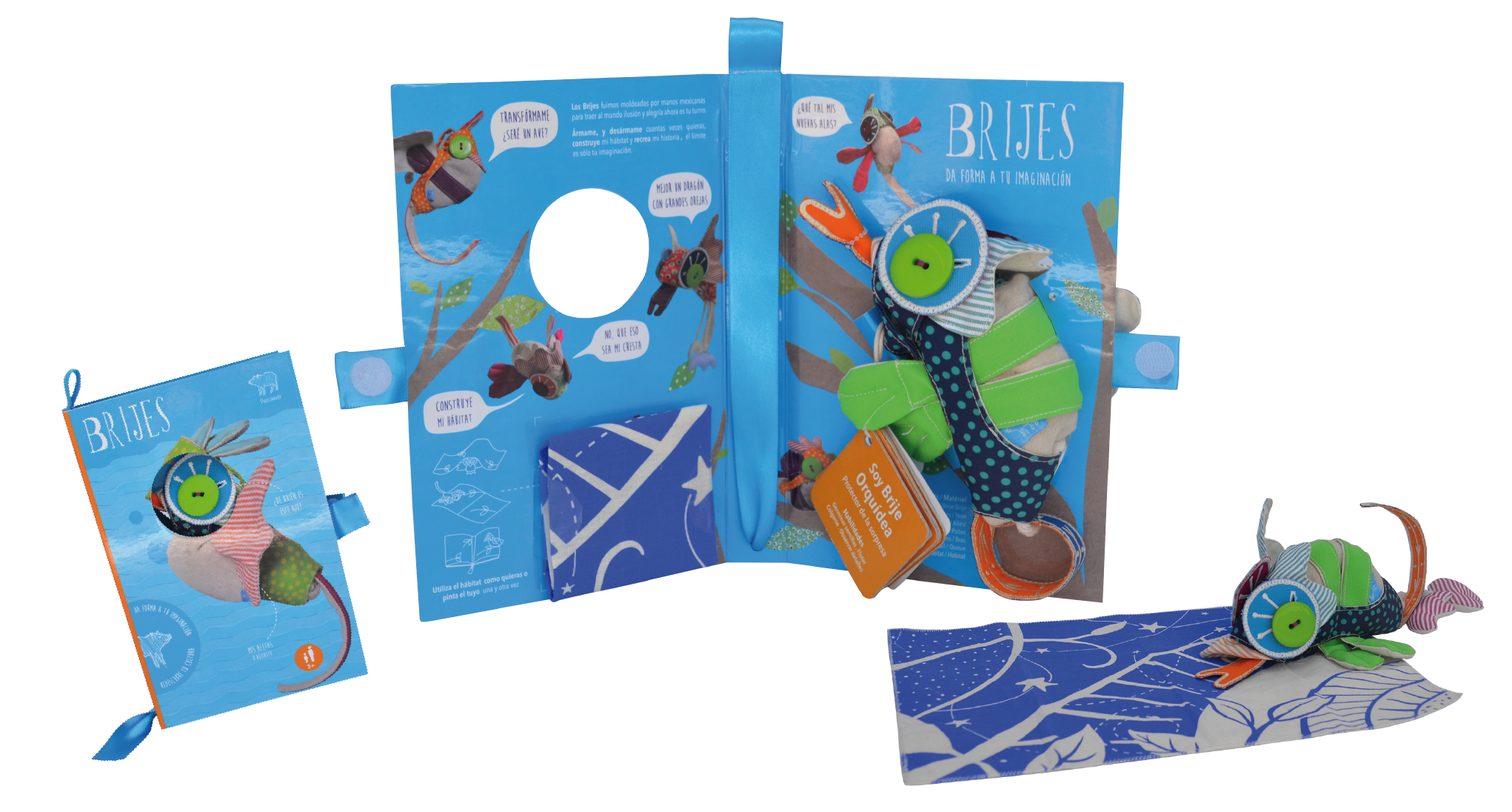 What we love…
Brije is as flexible as your imagination. Change its apeareance by changing the accessories position. Build it and rebulid it as many times as you want and shape different creatures. The possibilities are endless.
Unleash your imagination and start shaping your own story
Explore everything that Brijes' stories bring for you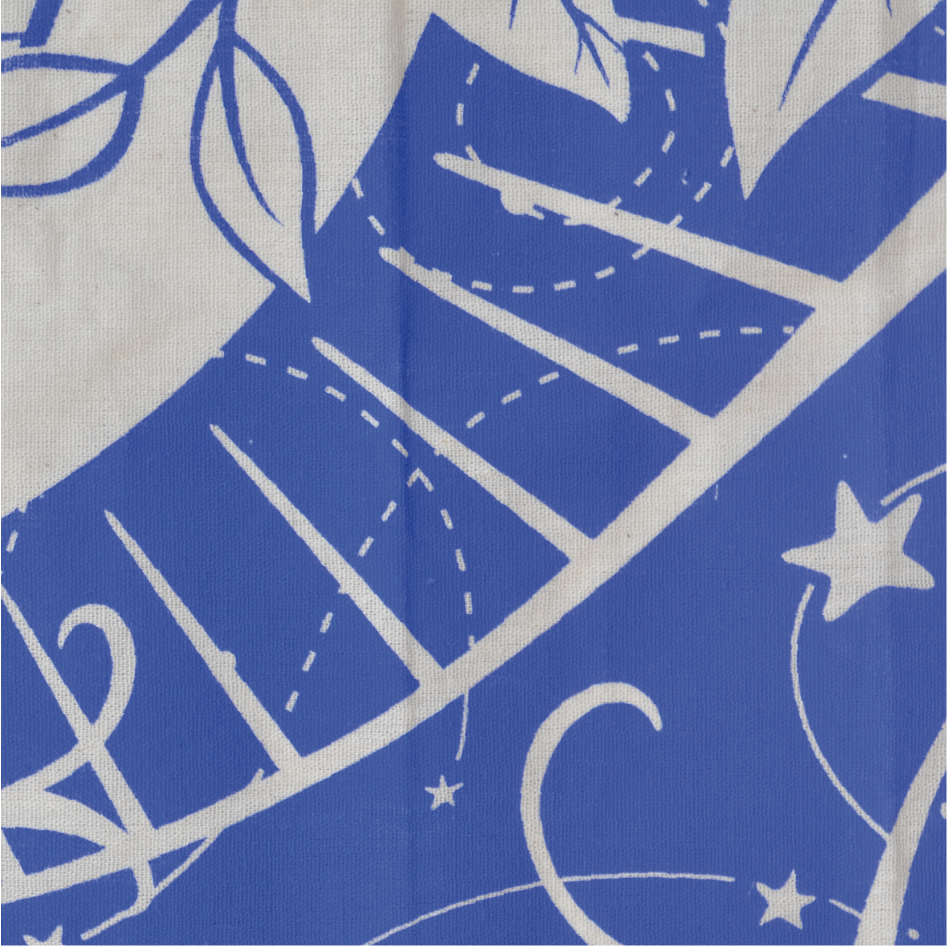 Use its habitat to create new adventures, indoors or out, add your personal touch and have fun creating your own environment.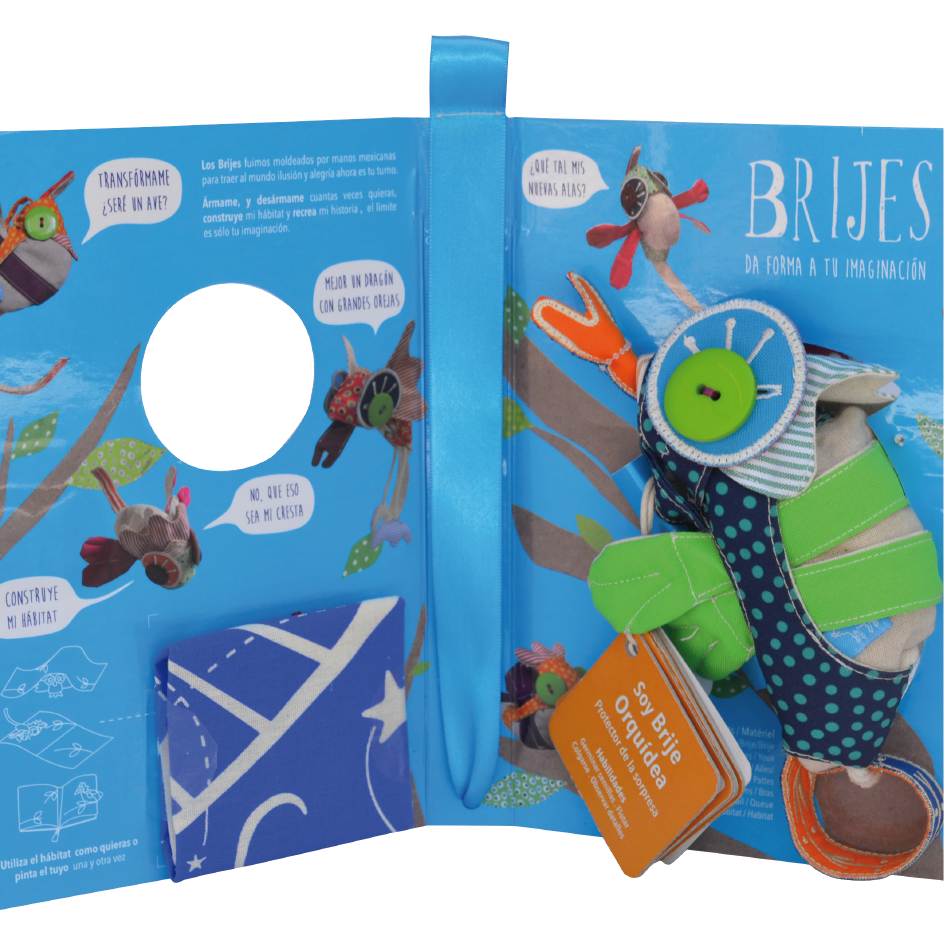 Far more than a packaging… Open the book of possibilities.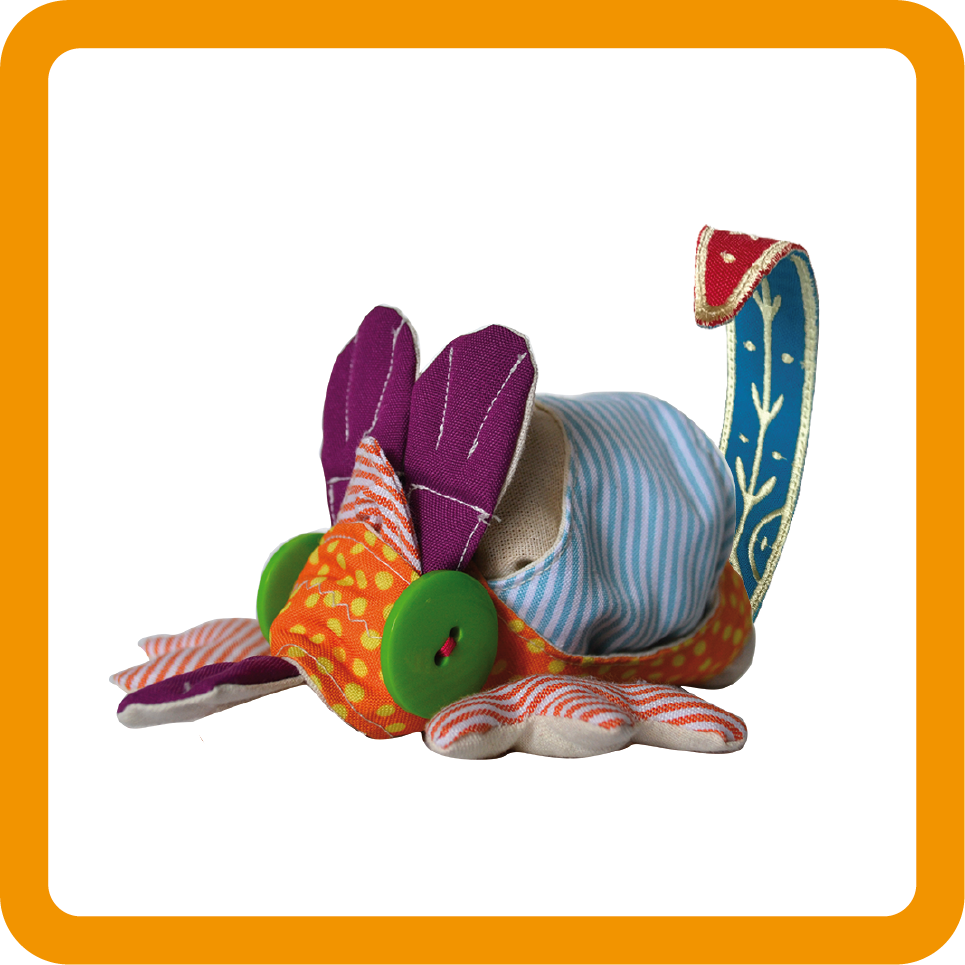 Explore his past to shape his future! Discover why Fugaz shapes the cosmos, when does Jaguar brije transform or where do the vibrant colors of Muuch brije originate.