Explore creativity and shape your imagination! Write your own story with Brijes: Create a variety of characters by changing the accessories' position, from an elephant, to an owl, and much more!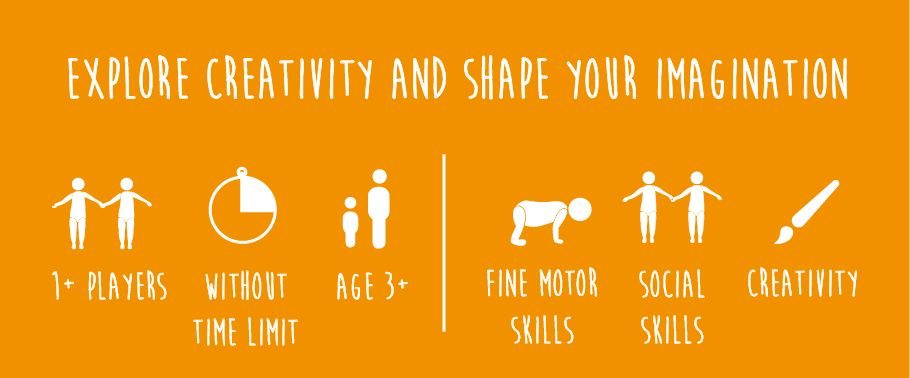 Meet Owlphant and Birdlion and discover Mexican craftwork, which has inspired these small playfellows. Brijes are far more than a toy: they encourage creativity and help with the development of motor skills.

Adopt a Brije as unique as you. Explore Brijes Universe. Open the book of possibilities and take your creativity to the next level.